So, here is a quick question for you. How often do you make it to the second page of Google whenever you are doing a search request? I am going to make an educated guess and say almost never. That's because Google and similar entities, make this decision for you. They decide based on their algorithms, what you read, what you view and what you hear on their platforms.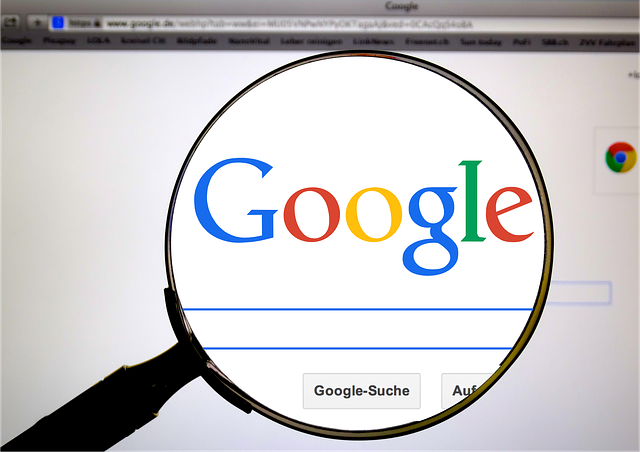 Now, this may seem like an absolutely wonderful thing, having your mental and physical search efforts reduced by these platforms, which seemingly, are able to predict and determine exactly what you need, consistently, on the first page of your search results. But, what if we tell you that this type of predictive assistance might be controlling the way to think, process and perceive information and ultimately, could very well be a covert form of mind control?

Would knowing the above-mentioned information alter your perception, your core component of cognitive control and cause you to skip what's on the first page? Or, are you quite satisfied with the predictive and reactive controlling governed by, induced, algorithmic programming?

Recently, research has focused on the two common types of cognitive controls which we as information connoisseurs possess and are exposed to. These two methods are simply called proactive and reactive controls.

Proactive control reflects the sustained anticipatory maintenance of goal-relevant information to enable optimal cognitive performance. This simply means the ability to optimally decide beforehand, what we need without being prompted by generic outside stimuli. On the other hand, reactive control reflects transient, stimulus-driven goal reactivation, which recruits interference demands or episodic associations. This is pretty much self-explanatory, but it means that you are making decisions which are not of your own volition, which is the opposite to proactive control.

This particular topic is of great interest to us here at the ICPM, considering the earth-shattering information which has come out from the Cambridge Analytica scandal and which has been marvelously captured in the newly released Netflix drama, "The Great Hack". The film is an enthralling and mind-blowing re-enactment of how data can be used, nefariously, to alter the unsuspecting viewer's perspective, which causes them to make reactive decisions based on stimuli.


The story was first reported by the UK observer newspaper back in 2015 and should be mandatory reading for all students and fans of political marketing; who truly wish to understand how algorithms can alter individuals state of mind though cognitive programming.

To further illustrate how algorithms and big data can influence political decision making or can completely derail a political campaign, we need not look any further than the current US Democratic presidential primary.

After the first Democratic debate, Tusli Gabbard, the congresswoman from Hawaii was the #1 searched candidate on Google, with more people searching her name on Google than any other candidate. For most campaigns, this is a sure sign that the candidate has piqued the interest of voters. This also means that more ad space can be bought, to enable the candidate's message to decimate to more potential donors, thereby increasing the financial strength of the campaign.

However, Google suspended her ad campaign for just over six hours, which ultimately might have caused the candidate to lose potential monetary traction and notoriety, gained from the debate. This unusual action has led Gabbard to file a lawsuit against Google for 50 Million dollars, suggesting that there could have been some sort of a conspiratorial act in a play, or at the very least, her campaign was jeopardized by Google.

Google in their response to Gabbard, claims that their algorithm detected an unusually high volume of search requests for the candidate, which automatically caused their system to restrict her ad account.

All of the above was just a tease of what we have in store for you in an upcoming article. We explore further this link between social media platforms, our personal data usage, and the democratic process. This is an exciting topic to sink our teeth into so be sure to stay tuned.

Written by Colan Caesar, co-founder of ICPM and a political marketing strategist


*Source:Todd S. Braver, (The variable nature of cognitive control: A dual-mechanisms framework) https://www.ncbi.nlm.nih.gov/pmc/articles/PMC3289517/