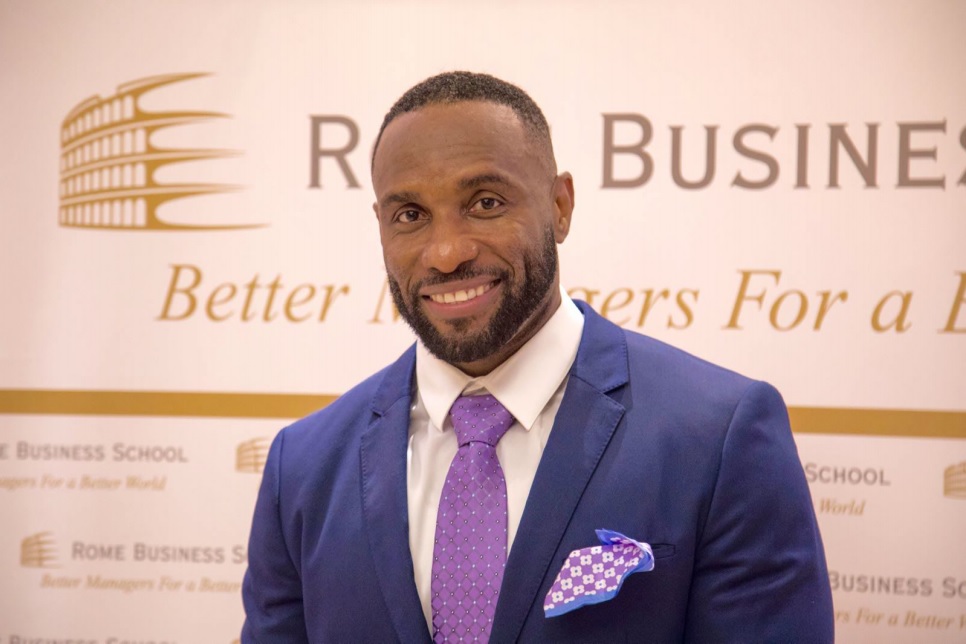 Colan Caesar is one of the co-founders of the ICPM. Before joining the ICPM, he has been involved in International Trade and the Supply Chain Industry for over 20 years. As an international trade professional and as a CEO of one of the Caribbean's leading Supply Chain firms, he has brought a high degree of leadership and market-oriented skills to the ICPM.
Despite developing a successful career in International Trade, Colan's passion has always been the history of politics and Political Science for which he has studied extensively for many years. This ultimately led him to pursue a degree in Political Marketing at the Rome Business School, which further lead to the formation of the ICPM with the other two founding members.
His qualifications include a Masters in Operations and Supply Chain Management from the University of Liverpool in London, a Masters in Political Marketing (Cum Laude) from the Rome Business School in Italy, an Advance Diploma in International Trade from the London Institute of Export and Trade and several other qualifications. In his master's thesis in the Rome Business School he focused on social media and strategic political marketing.
His hobbies are bodybuilding and fitness as he is also a qualified personal trainer. He also loves chess and travels the globe whenever he can.
Tadej Zupan is one of the co-founders of the ICPM. He has more than 5 years of experience working with market-leading international companies from the automotive industry, energy management and beauty care consumer goods.
Tadej has two master's degrees; one in logistics from Slovenia and a second in political marketing from the Rome Business School, where he focused on public speaking, political branding and social media. Colleagues describe Tadej as a hardworking and problem-solving person.